Richie Sambora Reveals the Possibility of a Bon Jovi Reunion Tour
November 10, 2023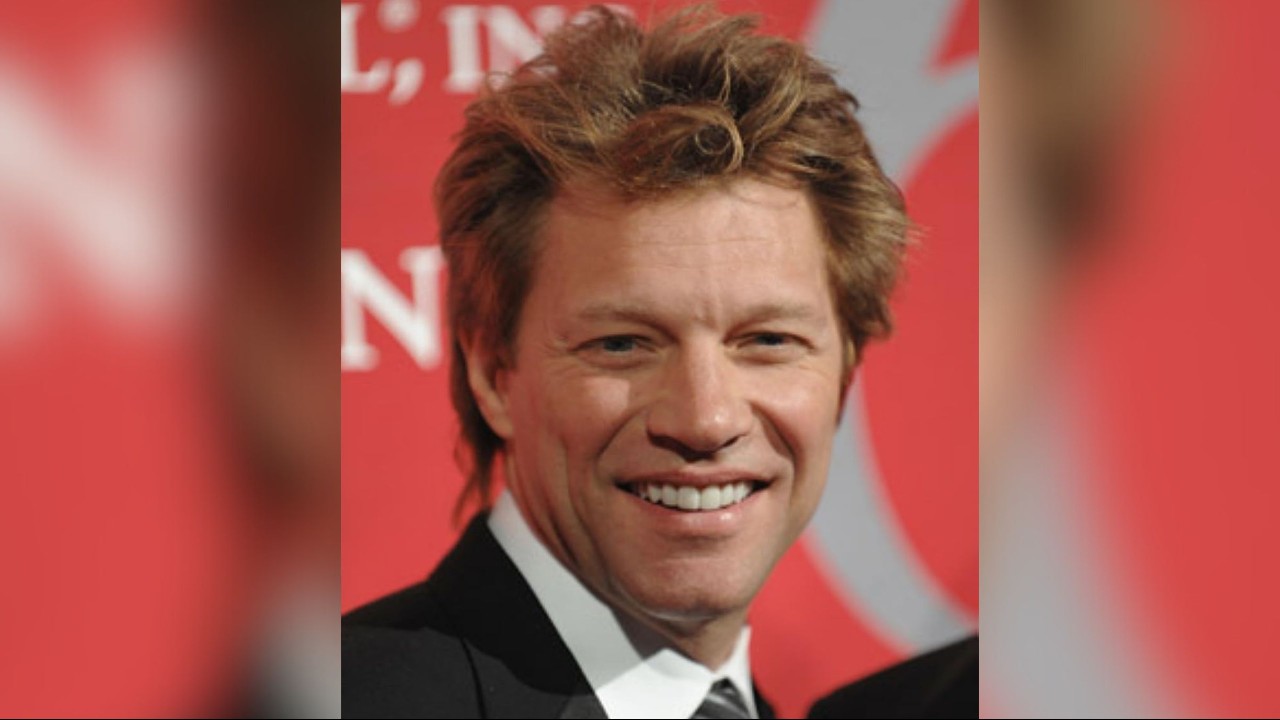 For all the Bon Jovi enthusiasts out there, there's a glimmer of hope on the horizon. The rock band that brought us anthems like Livin' on a Prayer, may be gearing up for a reunion, according to founding member Richie Sambora. In an exclusive interview with PEOPLE at the Breeders' Cup in Arcadia, California, the 64-year-old guitarist hinted at the possibility of a much-anticipated comeback.
Richie Sambora on the reunion of Bon Jovi
When Richie Sambora was questioned about the prospects of a Bon Jovi reunion at the Arcadia horse racing event, his response was a true delight to fans' ears. He shared that discussions were indeed underway, citing the creation of a documentary about the band that he's actively involved in. Furthermore, Sambora pointed to the overwhelming demand from people eager to witness the legendary group back in action. And what's the driving force behind this desire for a reunion? Simply put, it's the prospect of making everyone happy. "I mean, essentially, that's why you do it at this point," he noted.
Sambora reflected on the band's illustrious career and the transformative power of their music. "I think that we wrote a lot of songs that changed a lot of people's lives just by letting them have a good time. I hope that I can reflect that in what I do," With optimism in the air, Sambora concluded, "So yeah, it definitely could happen. It's just a question of when everybody's ready to go do it. It will be a big, massive kind of undertaking."
ALSO READ: 'He doesn't stop': Millie Bobby Brown reveals Jon Bon Jovi will not perform at son Jake Bongiovi and her wedding as 'the man needs a break'; Details inside
Richie Sambora talked about the expected time for Bon Jovi's reunion
As for the all-important question of timing, Sambora remained cautious. He acknowledged that the decision ultimately rests with the people and should feel right for everyone involved. "I'm not sure. It's up to people, it's got to be right. That's all," he added. But the renowned musician reinforced his positive outlook and wish for his band reunion, stating, "It's time to do it, though. This is our 40th anniversary, but I feel younger than ever. I'm having a ball."
With the possibility of a Bon Jovi reunion in the air, fans are brimming with anticipation and hope, eagerly awaiting the next chapter in the band's storied career.
ALSO READ: 'I don't know if age matters': When Jon Bon Jovi reacted to 19-year-old Millie Bobby Brown getting engaged to son Jake after dating for two years