Anshul Chauhan praises Ranbir Kapoor's ability to handle everything in 'Animal'
November 11, 2023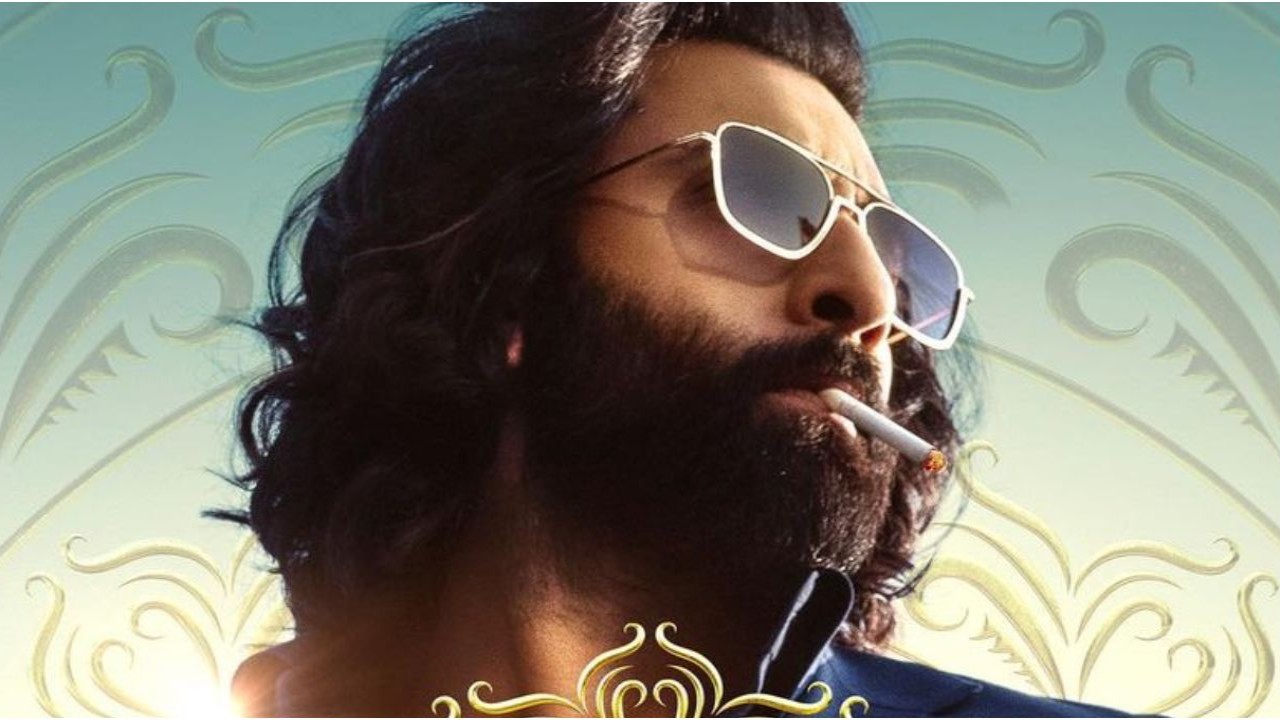 Sandeep Reddy Vanga's action-thriller, Animal, featuring Ranbir Kapoor, Anil Kapoor, Rashmika Mandanna, Bobby Deol, and Triptii Dimri, is among the most eagerly awaited movies of the year. Fans have been thrilled ever since the film was revealed, with the posters, teaser, and songs adding to their excitement. Anshul Chauhan, who is also a part of the film's cast recently shared her experience working with Ranbir Kapoor in the film.
Anshul Chauhan on working with Ranbir Kapoor in Animal
During a recent interaction with the Times of India, Anshul Chauhan, who is set to appear in the highly anticipated upcoming film Animal featuring Ranbir Kapoor, Anil Kapoor, Rashmika Mandanna, Bobby Deol, and Triptii Dimri in the lead roles, spoke about working with Ranbir in the film. She mentioned that sometimes, as actors, they get zoned out, and Ranbir was very kind. She revealed Kapoor would gently nudge her from behind and provide reminders if she forgot something.
Anshul further mentioned that it's significant on Ranbir's part to do so. He could have easily allowed the director to scold her, or he himself could have scolded her given his experience and stardom. However, the actress said Ranbir "handles everything so well" and is always "collaborative".
She added, "One of the things I noticed about him and that is something I want to do in my life is that he is always there to give cues to other actors. Even when it's not his seen, Ranbir is always on sets to give cue to other actors for scenes. I have not seen that happening much. He's never off the set even if he's not on camera."
Chauhan concluded by saying that it's incredible how he's there behind the camera, giving cues with the same energy as if he's in the scene.
About Animal
The teaser of Animal was recently released, heightening fans' expectations for the film. In the father-son narrative, Ranbir portrays a man determined to protect his family and their deepest secrets. Anil Kapoor takes on the role of Ranbir's father, Balbir Singh, and Rashmika Mandanna plays Geetanjali, a potential love interest for Ranbir's character.
Earlier, the makers unveiled Bobby Deol's poster from Animal, depicting his face covered in blood. In the film, he portrays a formidable antagonist.
Bhushan Kumar and Krishan Kumar's T-Series, Murad Khetani's Cine1 Studios and Pranay Reddy Vanga's Bhadrakali Pictures have backed Animal. The movie Animal is scheduled for release on December 1, this year.
ALSO READ: Animal Song Satranga OUT: Ranbir Kapoor, Rashmika Mandanna face love and loss in Arijit Singh's soulful ballad